At some point, many car owners have to consider getting spare parts. Vehicles tend to play a significant role in our lives. It is quite devastating when they break down, and you are a force to look for other means to commute to work or other daily activities.
At the moment, many retailers are selling different Auto parts online. Since many are selling spare parts, car owners may find it challenging to know the right auto part to purchase. Here are some of the factors that will be crucial in helping you buy the best car parts for your vehicles.
Used or New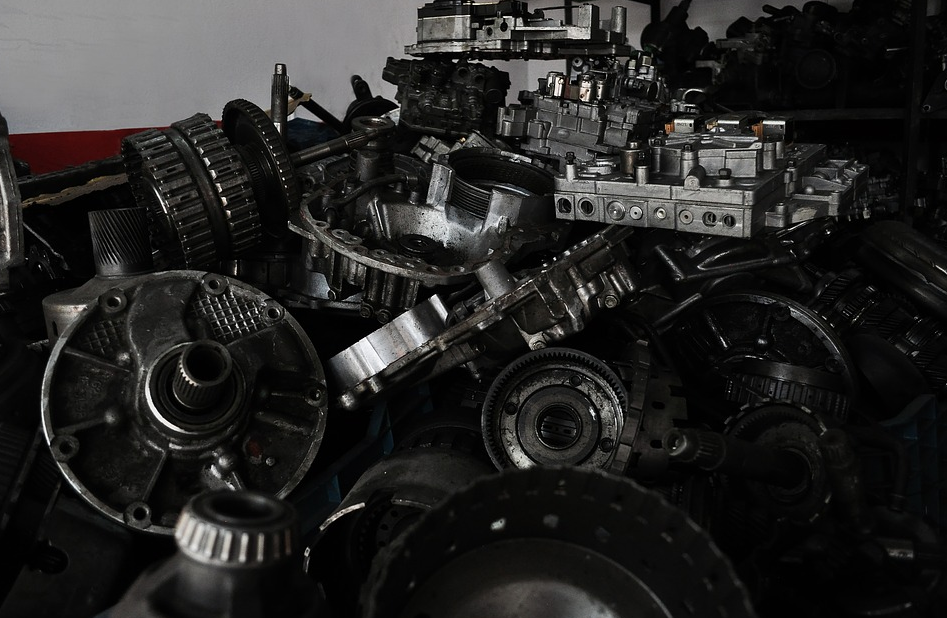 Most parts that are in today's market tend to be used or new parts. You should make a point of knowing if the parts you are going to buy are new or used. Both new and used parts tend to have their fair share of advantages and disadvantages.
For those buying parts on a tight budget, going for used parts may be the best option; this is mainly because used car parts tend to go from lower prices compared to new parts. However, it would be best to consider that some of the used parts may be of low quality as they may be worn-out. If you are willing to spend a little more cash, you can buy new parts of assured quality and perform well.
Genuine
Since the demand for Auto parts tends to be increasing, many have gotten into the business. Unfortunately, not all parts being sold are genuine. It is no surprise to find fake brands and products in the market purporting to be authentic.
If you are not careful, you may end up losing your hard-earned cash by purchasing fake parts. These parts may not work as advertised and are most likely to be of low quality. To make sure you get genuine parts, you should purchase parts from a well known and established retailer. You can read reviews from others and also check ratings.
Compatibility
It is crucial to make sure that the parts you are about to purchase are compatible with your vehicle. You need to research on a part if it is suited for your car model. This is crucial in ensuring that you get parts that will work well with your car, thus preventing future troubles on the road.
It is crucial to take your time when purchasing auto parts. Make sure to consider the mentioned tips the next time you are out shopping for car parts. You should always choose quality over price.